This dried fruit mix is made up of equal proportions of Gerbs dried blueberries, cranberries, cherries, goji berries, and raisins. We selected this blend for the unique flavor profile it created when blended together. This product is perfect to enjoy right out of the bag, a balanced blend of sweetness, tang, and unique textures. This makes an excellent snack for those little kiddo's in lunch bags, sporting events, camps, or overnight sleep overs! Plus our Super Five Fruit Mix is an amazing ingredient in many kid friendly recipes like, super fruit oatmeal cookies, jello, summer coleslaw, homemade trail mix, rice side dishes, holiday bread crumb stuffing's, and the 'best' oatmeal breakfast bowl.
BLUEBERRIES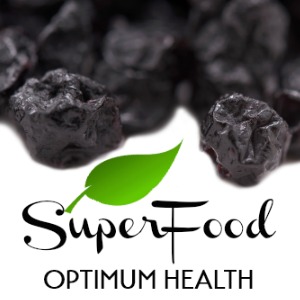 Gerbs Dried Blueberries are nature's candies. With their bright sweetness and crunch, freeze dried blueberries make a tasty snack that is healthier than any processed, sugary treat you'll find. And while there's no guarantee that eating blueberries will offer the same health benefits to everyone, it's surely tasty trying.
Gerbs Blueberries are the King of Antioxidant Foods! Antioxidants protect your body from free radicals, which are unstable molecules that can damage your cells and contribute to aging and diseases, such as cancer. Dried Blueberries are believed to have one of the highest antioxidant levels of all common fruits and vegetables. The main antioxidant compounds in blueberries belong to a family of polyphenols antioxidants called flavonoids. One group of flavonoids in particular — anthocyanins — is thought to be responsible for much of these berries' beneficial health effects. Blueberries have been shown to directly increase antioxidant levels in your body.
CRANBERRIES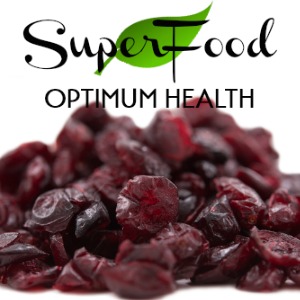 Gerbs Dried Cranberries have amazing robust red color, these tart berries have a unique New England flavor profile. They can be blended into smoothies, reconstituted with warm water, excellent yogurt or cottage cheese topper, made into juices or mixes into your favorite baked cookie or bread. They are one of the most popular berries, grown throughout Massachusetts and are enjoyed year-round, especially over the Thanksgiving and Christmas holidays. While you won't find many dried cranberries without sugar added, because they are not edible due to their extreme sour, and tangy flavor.
Gerbs Cranberries are far better known for their bioactive compounds than their nutrients. These compounds are linked to a variety of health benefits and can provide protection against degenerative and chronic diseases. The compounds in these berries are good for your cardiovascular health, metabolism and immune system. Cranberries are also known for being able to help maintain the health of the urinary tract.
CHERRIES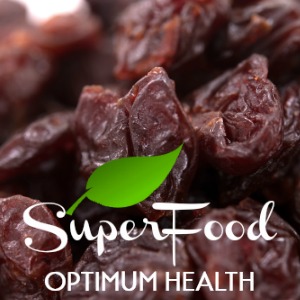 Gerbs Dried Cherries With their vibrant, deep red color and tart but sweet taste, dried cherries make for a flavorful addition to your diet. They provide fuel you need to get through the day — each quarter-cup serving of dried cherries contains 133 calories — and each quarter-cup serving of dried cherries makes up one-fourth to one-third of the daily recommended fruit intake for women and one-quarter for men, according to USDA guidelines. They also provide some essential vitamins and minerals that support your health. ANTIOXIDANT DELICIOUSNESS! Prepare to be astonished at how wonderful these taste. A perfect balance of sweet and not-too-tart, whole dried cherries. Out of the bag or in yogurt, cereal, any recipe or sauce.
GOJI BERRY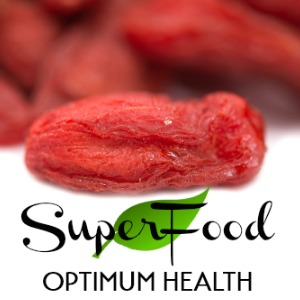 Gerbs Dried Goji Berries also called the wolfberry, is a bright ruby-red berry that comes from a shrub that's native to China. In Asia, goji berries have been eaten for generations in the hope of living longer. Gerbs goji berries boost your immune system and naturally protect against the flue. The vitamins in goji berries may be able to increase and support both.
A recent study compared the results of participants who consumed goji berries for 14 days to those who didn't. People who drank goji berry juice reported an increase in energy, athletic performance, quality of sleep, ability to focus, calmness, and overall well-being. The same group also reported significantly better outcomes for issues of fatigue, stress, and digestion. Some health claims also state that goji berries can: increase life expectancy, lower heart risks, lower blood pressure, and reduce arthritis pain.
CALIFORNIA RAISINS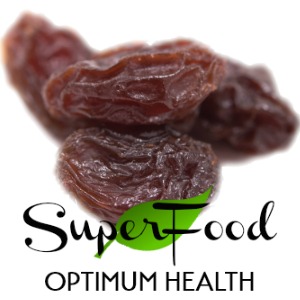 Gerbs Raisins are essentially dried grapes of  the "Vitis vinifera" Natural Seedless varietal type and are typically dried by the sun, whether it is on paper trays or dried on the vine. Natural (Sun-Dried) seedless raisins include the Thompson seedless and other newer cultivars such as Selma Pete, Fiesta and DOVine. Here are some benefits to eating raisins: Aid in digestion, Prevent anemia, Prevent too much acidity, Lower risk of heart disease risk factors, Fight against cancer cells, Protect eye health, Improve skin health, and Lower blood sugar.