Cocoa powder is a type of powder made by grinding the beans of the cacao tree and is commonly used in baking and cooking, and is known for its rich, chocolate flavor. It is a versatile ingredient that can be used in a variety of recipes, including cakes, brownies, cookies, smoothies, and more.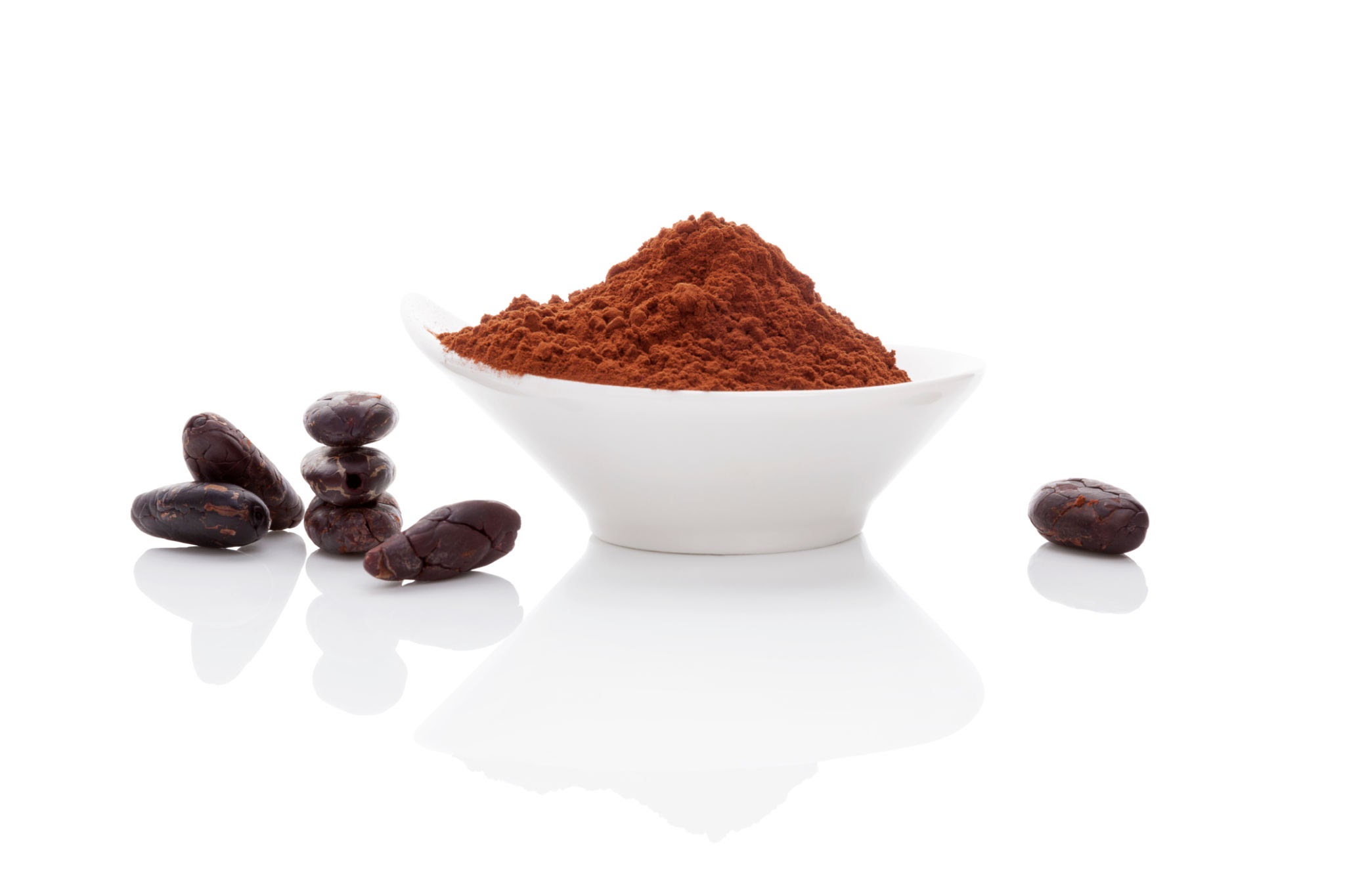 Cocoa powder is considered as a healthier source of antioxidants and nutrients. It is also often used in raw food diets and vegan diets as a natural sweetener and flavoring.
Cocoa Powder Uses in Everyday Foods
It can be used in a variety of everyday foods to add a rich chocolate flavor and nutritional benefits. Here are some examples:
Use in Smoothies
Adding Cocoa powder to your morning smoothie can help you start the day off on a sweet note. You can blend Cocoa powder with fruits, nuts, and other healthy ingredients to make a delicious and nutritious smoothie.
Use in Oatmeal
Sprinkling it on your morning bowl of oatmeal is a great way to add a chocolate flavor and some antioxidants to your breakfast.
Use in Hot Chocolate
Mix Cocoa powder with milk, almond milk, or another milk alternative to make a healthy and delicious hot chocolate. You can sweeten it with honey, maple syrup, or another natural sweetener.
Use in Baked Goods
It can be used in a variety of baked goods, such as cakes, brownies, and cookies. You can substitute some of the flour in the recipe with Cocoa powder to create a healthier, chocolatey version of your favorite dessert.
Use in Energy Balls
Cocoa powder can be mixed with dates, nuts, and other ingredients to make healthy energy balls that are perfect for a mid-day snack or a pre-workout boost.
Health Benefits of Cocoa Powder
It has a range of potential health benefits due to its nutrient content. Here are some of the potential benefits:
Rich in antioxidants: Cocoa powder is high in flavonoids, a type of antioxidant that can help protect your body against damage from free radicals.
May improve heart health: Some studies have found that Cocoa powder may help lower blood pressure and reduce the risk of heart disease.
May boost cognitive function: Cocoa powder contains compounds like caffeine and theobromine that can help improve focus and mental alertness.
May reduce inflammation: The flavonoids in Cocoa powder may help reduce inflammation in the body, which is linked to many chronic diseases.
May improve mood: Cocoa powder contains a compound called phenylethylamine, which can help boost mood and promote feelings of happiness.
May support weight loss: Cocoa powder is low in calories and high in fiber, which can help you feel full and satisfied after eating, potentially reducing your overall calorie intake.