Hi! We're the Gerbs Nutrition Moms! It's a pleasure to meet you. As moms and registered dietitians, we can relate to the real-world challenges of feeding your family a healthy diet. It is not easy. This is especially true for families managing food allergies and intolerances.  That is why we are so honored to be representing Gerbs. Like you, we are constantly on the hunt for healthy, delicious products we can trust. Whether you or a loved one suffers from allergies or, you are just looking for great-tasting seeds, granola, grains (and much more!), Gerbs has your back!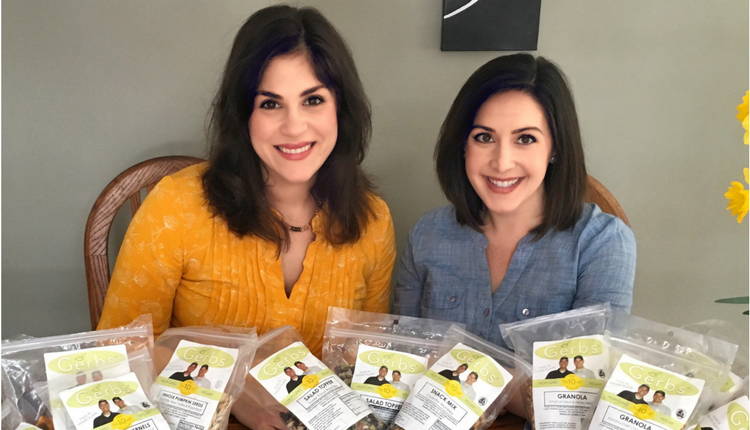 As the Gerbs Nutrition Moms, we'll be sharing food and nutrition tips, recipes and more on the new Eating Well Blog and on social media. Here is what you can expect from us:
Nutrition advice you can trust
Tasty, family-friendly recipes
Thorough, judgement-free answers to your nutrition questions
Tips and tricks to help kids enjoy healthy foods
A bit of humor- feeding kids requires a good sense of humor!
Here are some fun facts about us: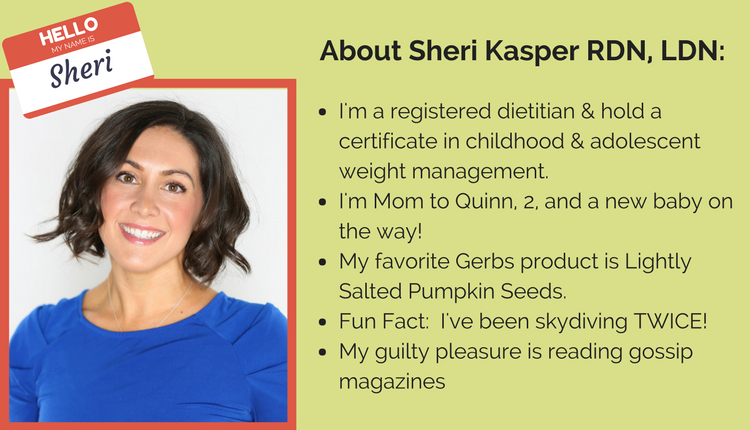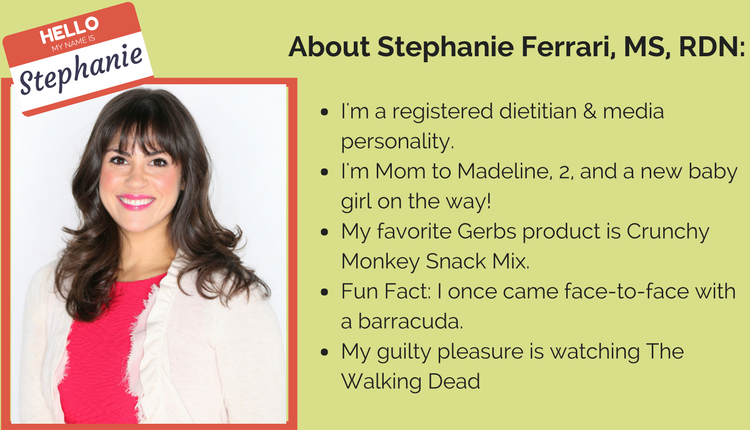 We are thrilled to be part of the Gerbs Community and look forward to getting to know you! Be sure to sign up to receive notification when a new blog is posted! And, don't forget to follow Gerbs on Facebook, Twitter and Pinterest. Lastly, if you have a nutrition question or blog topic idea for us, please send us an email: NutritionMoms@MyGerbs.com.
-Steph & Sheri