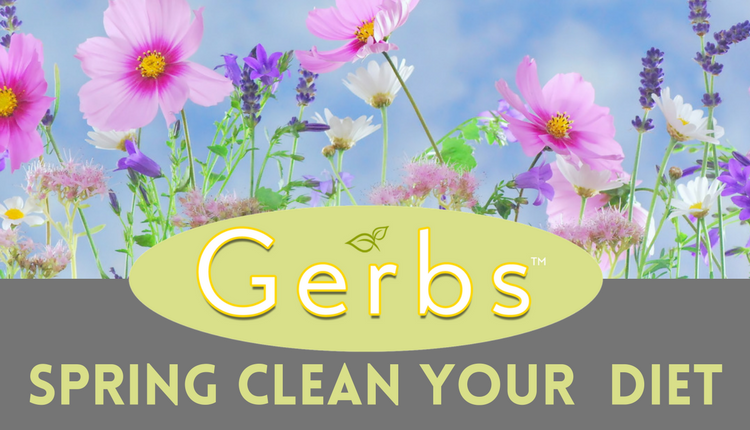 Spring has sprung! It's time for spring cleaning. And, it's the perfect time to clean up your family's diet! Eating well can be challenging but, small dietary changes make a big difference. Here are some simple swaps and easy tips to help your family eat more healthfully this spring.
A Sweet Solution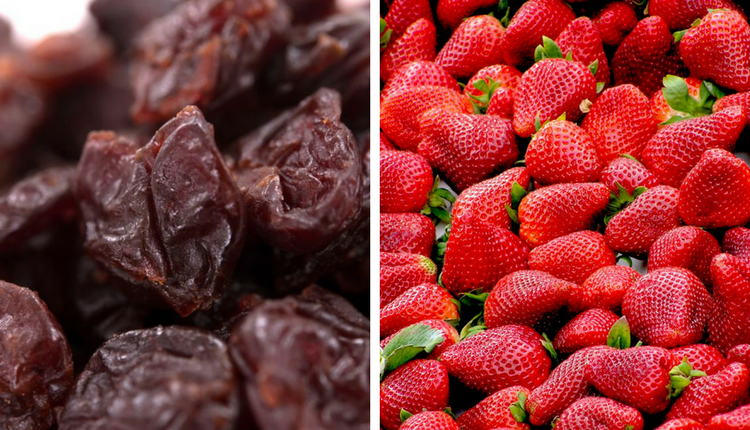 Craving sweets? Try swapping fruit for candy. Fresh and dried fruit are great ways to satisfy your sweet tooth. Spring offers delicious seasonal fresh fruit (strawberries!) and fortunately, dried fruit is in season all year long! If you are a fan of gummy candy, try swapping the gummies for good quality dried fruit, like Gerbs Dried Cherries. More of a chocolate fan? Dip fresh fruit in melted Gerbs Dark Chocolate.
Lighter Fare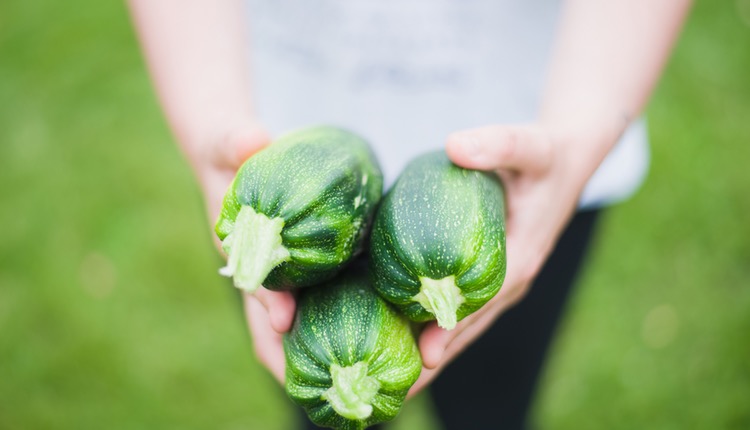 With the warmer weather comes a preference for lighter foods- like crisp green salads! Be sure to finish off your salads with healthy toppings. Swap out traditional croutons and add some crunch and flavor with Gerbs Salad Mixes! Salads are the perfect way to increase your vegetable intake and enjoy seasonal produce. Make salads more appealing to your kids by involving them in the process! Here are some simple ideas:
Garden! Help your kids plant a simple container garden featuring salad greens or tomatoes
Visit a farmer's market and invite your kids to select one new vegetable to try each week
Involve your kids in salad prep- smaller kids can tear lettuce into bite size pieces, older kids can help cut veggies
Watch the Salt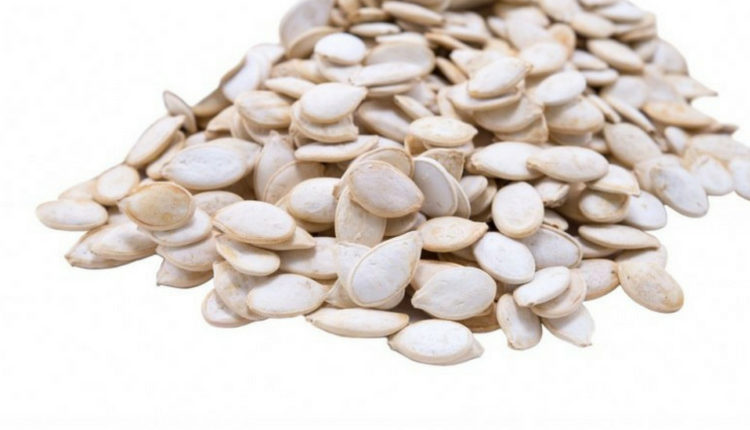 Many Americans eat too much salt. While some salt in our diet isn't usually a problem, too much can contribute to heart disease, so it's wise to be aware. Prepared foods (restaurants, frozen foods, canned goods) tend to be the biggest sodium culprit so cooking at home whenever possible is a great start. Here are some great ways to keep salt at bay in your family's diet:
Add flavor with garlic, onions, citrus fruits, herbs and spices instead of salt when cooking
Be strategic- use salt judicially and be sure it's used to enhance the flavor of healthy foods such as whole grains and vegetables
If you're craving a salty snack, choose wisely. Trade potato chips for Gerbs Lightly Salted Pumpkin Seeds.  Like chips, Gerbs pumpkin seeds are crunchy and a little salty but, unlike chips, they are a healthy snack- rich in protein, fiber and magnesium.
What foods do you crave that you wish you had a great healthy alternative for? Comment here on the blog or on social media and we'll do our best to give you a healthy swap!