NEW DRIED FRUITS! YEAR ROUND TASTE OF SUMMER.
We are pleased to announce the latest additions to our Allergy Friendly Dried Fruit product line: Dried Sliced Summer Peaches, Dried Summer Raspberries, and Cubed Cinnamon Apples. Dried Fruits make excellent snacks. Allergy friendly safe, Gluten-free AND delicious.
---
YEAR ROUND TASTE OF SUMMER WITH SLICED PEACHES
The weather will always be fresh & lovely with these delectable, sweet peach slice snacks. Peaches are also a nutritious choice. They contain 34% of your daily vitamin A needs, and 18% of daily iron recommendations, as well as being a good source of potassium, niacin and copper. Send some Summer to your college kids!.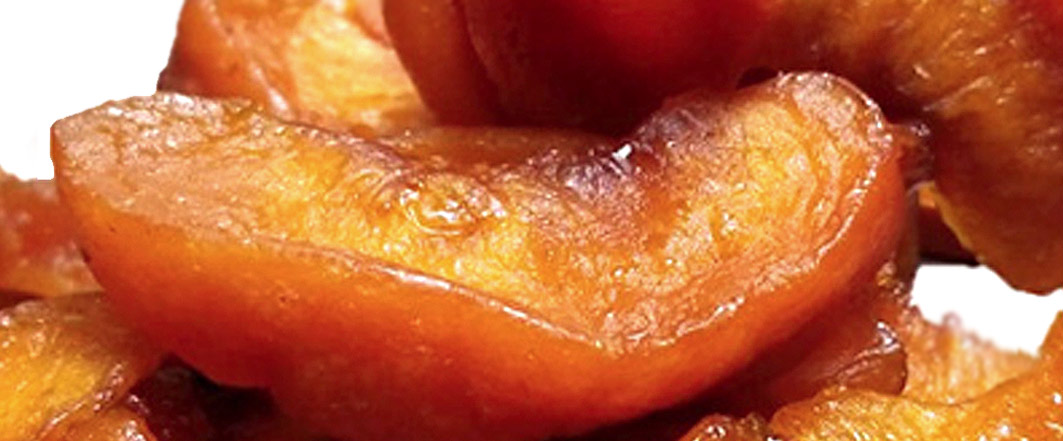 NATURE'S CANDY
Sweet and full-flavored, our dried peaches are packaged without the preservative sulfur dioxide, normally used to preserve the peaches' color when drying. Dried fruits offers some advantages over fresh fruits: a longer shelf life and portability. Our Sliced Dried Summer Peaches are a rich source of many essential nutrients and carotenoid antioxidants, and are thought to be especially helpful in maintaining healthy eyes, skin, bones and teeth. They contain vitamin A, C, E, K, B1, B2, B3, B6, folate, calcium, potassium, magnesium, iron, manganese, phosphorus, zinc and copper.
---
Dried sweet whole raspberries also contain some of the highest antioxidants levels in fruit. Allergy friendly, soft in texture, and a rich source of health-promoting, plant-derived nutrients, minerals, and vitamins that are essential for optimum health. They are low in calories and saturated fats but are high in dietary fiber. You simply will not believe how delicious these are.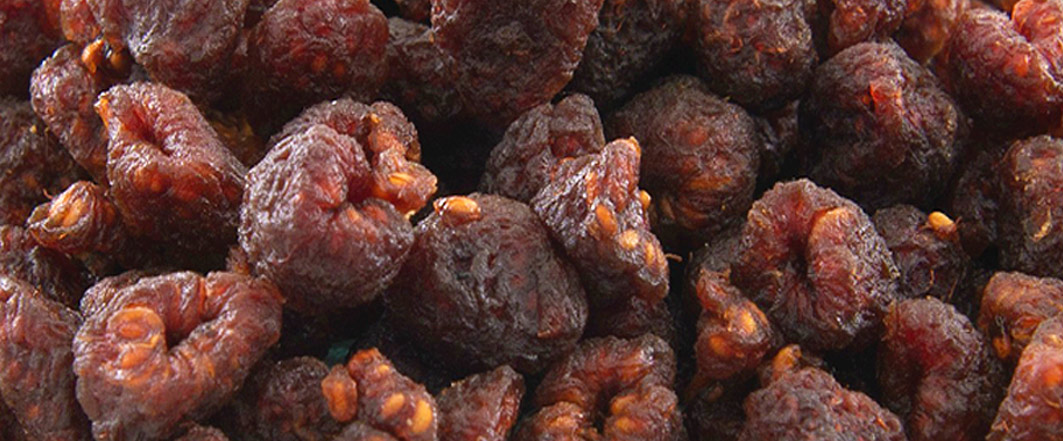 ---
VERY AROMATIC. The irresistible taste and aroma of Cinnamon on cubed sugared apples. An allergy friendly  sweet treat right out of the bag. Excellent in Oatmeal or mixed into Muffin batter. Heat them up for a warm side dish for those chilly autumn nights. Traveling? Our NEW Dried Fruits are a great choice to bring along!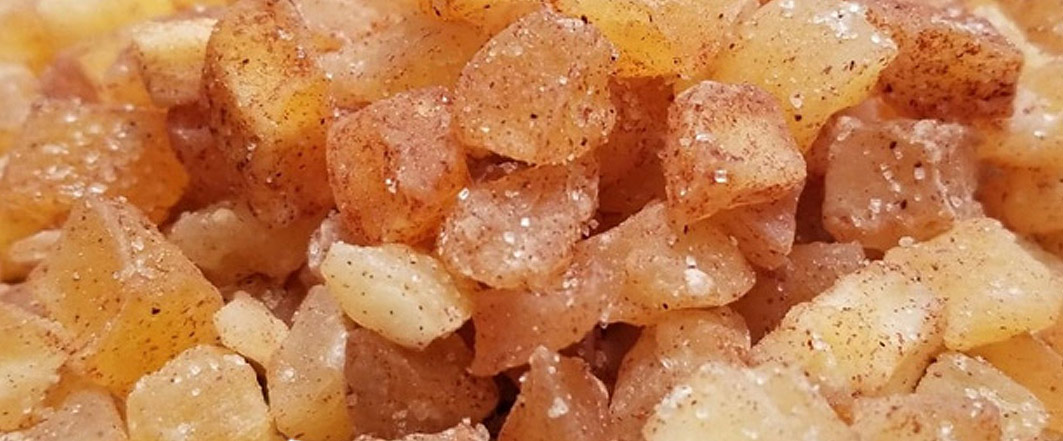 All of our raw ingredients are processed, packaged, handled, stored, and shipped by trained staff in our family owned & operated facility in Johnston, Rhode Island on dedicated non-GMO, Vegan, and Kosher Equipment. No Co-packers. No Co-manufacturers. For anyone with a mild to severe food allergy or a family with one, we wish to assure you that this is why Gerbs handles all aspects of production & operation, and we are among a handful of companies in the world who can state this.
Our goal is to give the Allergy Community relief in the battle of living with food allergies.
FREE SHIPPING for orders above $59.99! Stock up. Deliciousness awaits.
---