Pumpkin Nutrition facts: 180 calories, 14g fat (4g sat fat), 10g protein. Pumpkin seeds pack more omega-6 fatty acids than omega-3s.
You can make a "butter" from any of our seeds! This superfood still makes an awesome snack in any form. Its best benefits include a ton of protein (more than peanut butter), fiber, potassium, and beta-carotene, a nutrient associated with boosting the immune system. Spoon a dollop of pumpkin butter in a bowl of oatmeal!
Benefits of Pumpkin Seeds:
Anti-inflammatory
High in Zinc…protects against osteoporosis
High in Magnesium…supports relaxation
Contains phytosterols… reduces levels of LDL cholesterol.
contain L-tryptophan… effective against depression.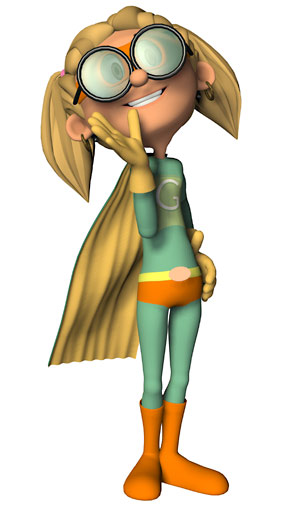 1

cup

Gerbs Pumpkin Seeds

Roasted (more flavor) but Raw or any other flavor of Pumpkin Seed can be used

1

tablespoon

olive oil

extra virgin

2

teaspoons

raw honey

1

pinch

of sea salt
1

cup

Gerbs Pumpkin Seeds

Roasted (more flavor) but Raw or any other flavor of Pumpkin Seed can be used

1

tablespoon

olive oil

extra virgin

2

teaspoons

raw honey

1

pinch

of sea salt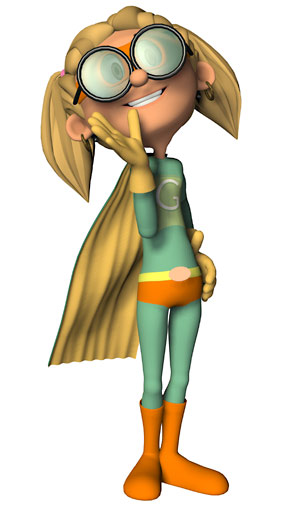 1

cup

Gerbs Pumpkin Seeds

Roasted (more flavor) but Raw or any other flavor of Pumpkin Seed can be used

1

tablespoon

olive oil

extra virgin

2

teaspoons

raw honey

1

pinch

of sea salt
1

cup

Gerbs Pumpkin Seeds

Roasted (more flavor) but Raw or any other flavor of Pumpkin Seed can be used

1

tablespoon

olive oil

extra virgin

2

teaspoons

raw honey

1

pinch

of sea salt